Life with Flowers, Well being Life.
General Incorporated Association JFTD
Japan Florists' Telecommunication Delivery Association
Address: Nihon Flower Kaikan, 4-11-9 Kita-Shinagawa, Shinagawa-ku, Tokyo140-8709 Japan
Objective and Business Overview
General Incorporated Association JFTD pursuits to create cultural value on "Flower Gifts / Flower Decorations," those knowledge and skills have been fostered in the field of the floral retailing business for many years. The principle purpose is placed in the dedication to extend the value widely into the life of the people for realization of rich life environment with flowers and good relationship with the community, to lead aesthetic taste in general and development of floral industries..
Business line includes floral wire service system known as "HANA-Cupid", joint enterprises to benefit member florists, issuing of "Flower & Green Gift Coupon" for the purpose to promote floral & horticultural market as described in below.
・Extent of flower gifts/flower decoration culture. (Incl. floral education campaign)
・R & D on flower gifts flower decoration culture.
・Global interactions on floral gifts/decoration cultures.
・Human resource development to promote floral industry.
・Business concerned to HANA-Cupid transactions.(floral wire services)
・Issue of "Flower & Green Gift Coupon"
・Joint enterprises for member florists. (Co-orders, co-purchases and co-publicity)
Affinity and
Faith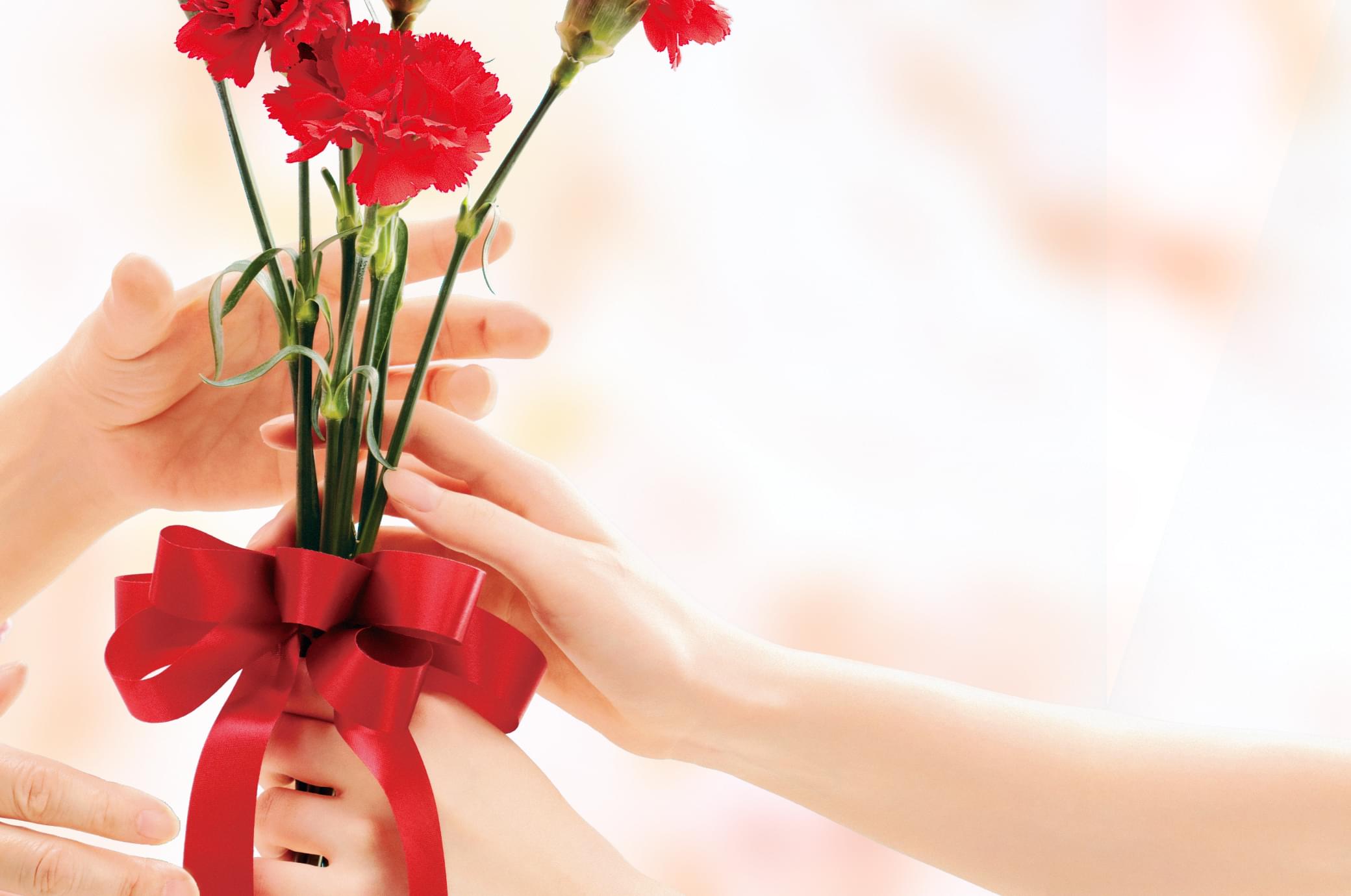 "Affinity and Faith" is the fundamental principle of HANA-Cupid.
Affinity implies the relations between customers and member shops as well as relations in-between member shops are to be familiar and to share collaboration mutually in the floral transactions.
Faith is the definite credibility on HANA Cupid transactions. No reliable transaction exists in relation without affinity; no affinity shall be born on both customers and members without the mind of trustworthy. The principle leads perfect services for customers.